Exhibition Area

Exhibiting Companies

Trade visitors

Countries/Regions

Group Pavilions
01.
Vietnam's leading processing & packaging trade event
After 16 successful editions, ProPak Vietnam 2024 is the most established event to connect global suppliers and local buyers.
02.
Dedicated business platform
Gather 10,000+ potential buyers, ProPak Vietnam is an ideal platform to connect directly with key buyers
03.
Raise brand's awareness

ProPak Vietnam provides numerous opportunities to enhance your brand by exhibiting, sponsoring and advertising.
Sponsoring and speaking at our technical seminars and conferences to show your expertise among hundreds of attendees.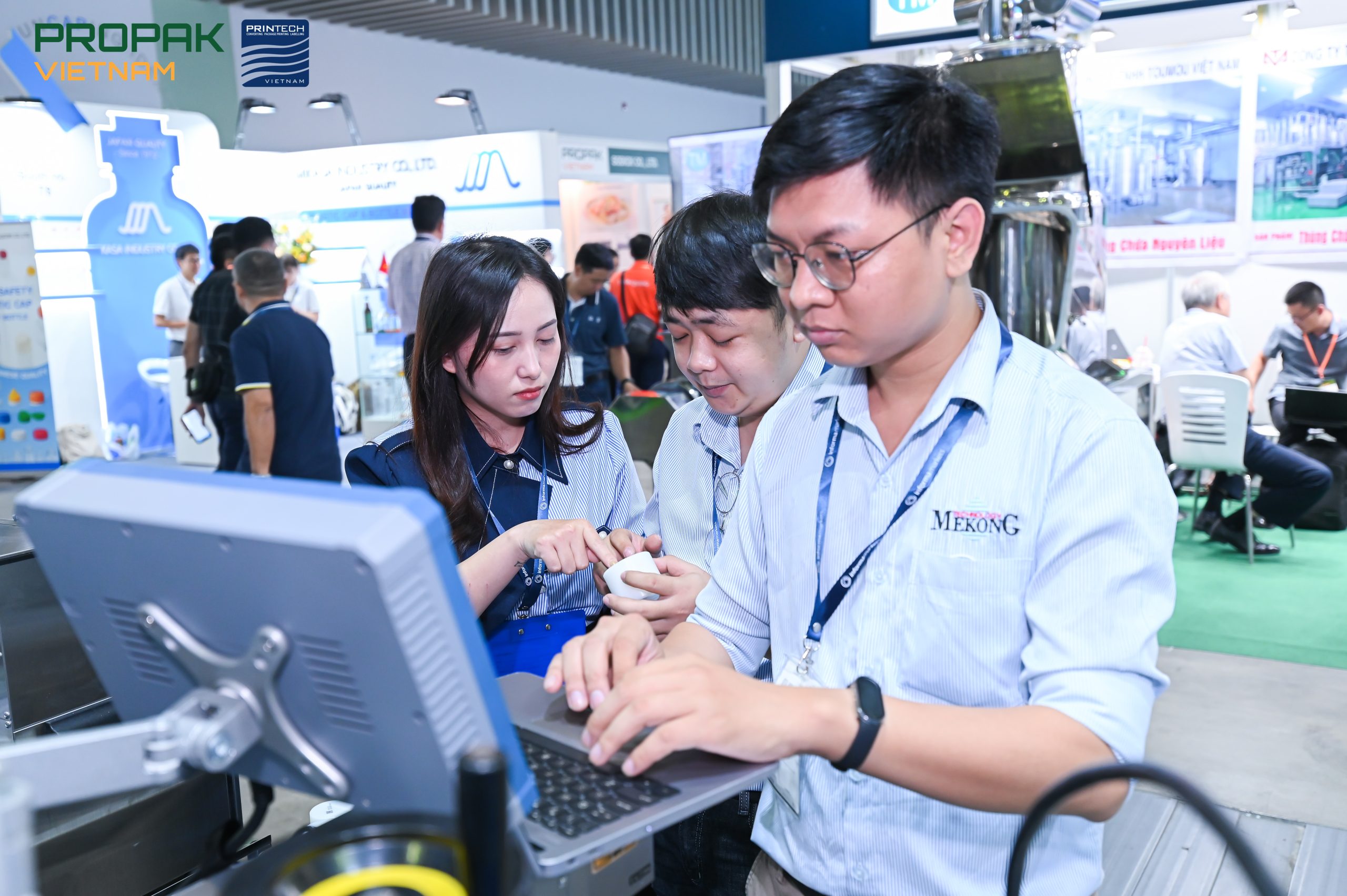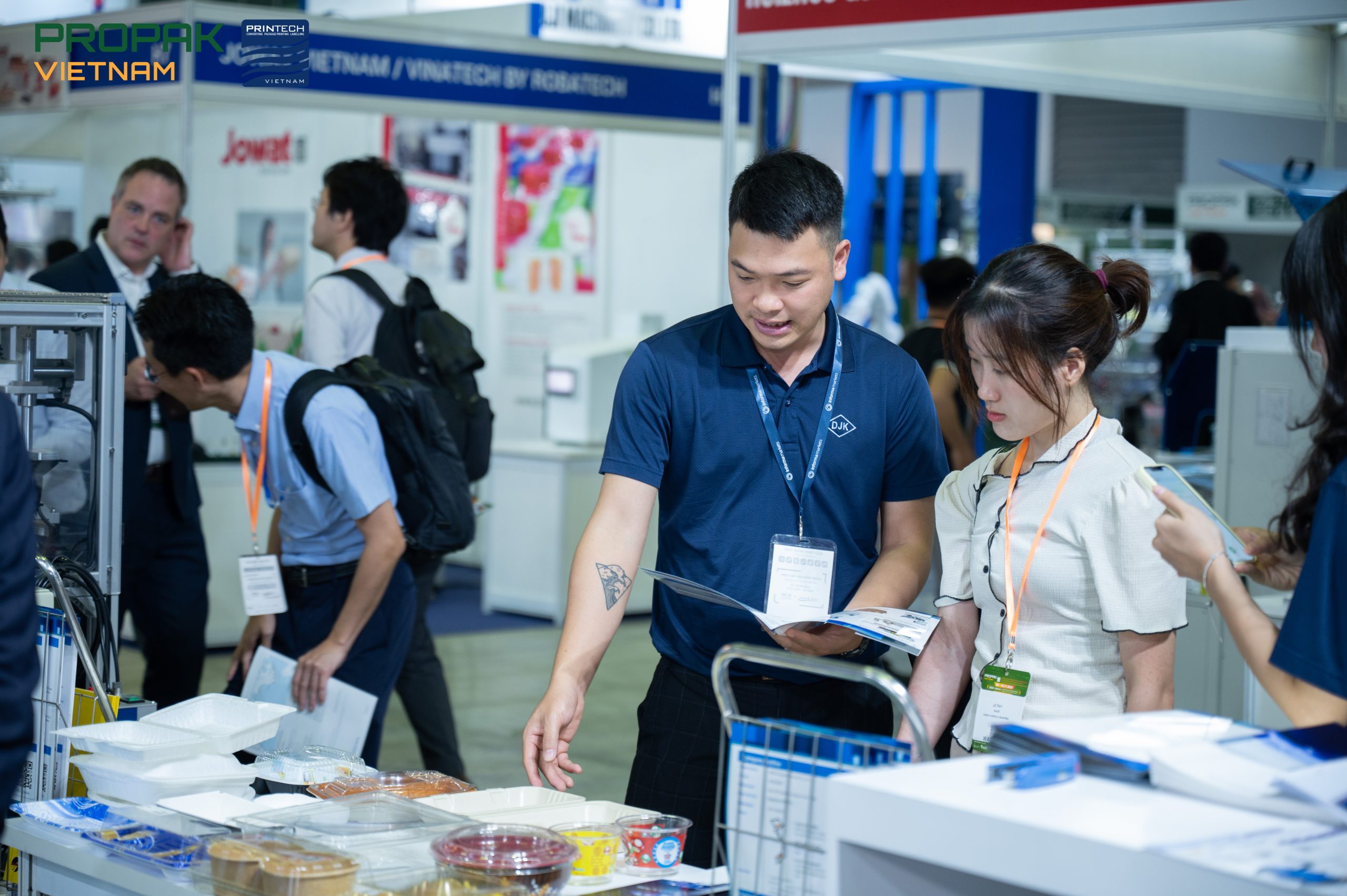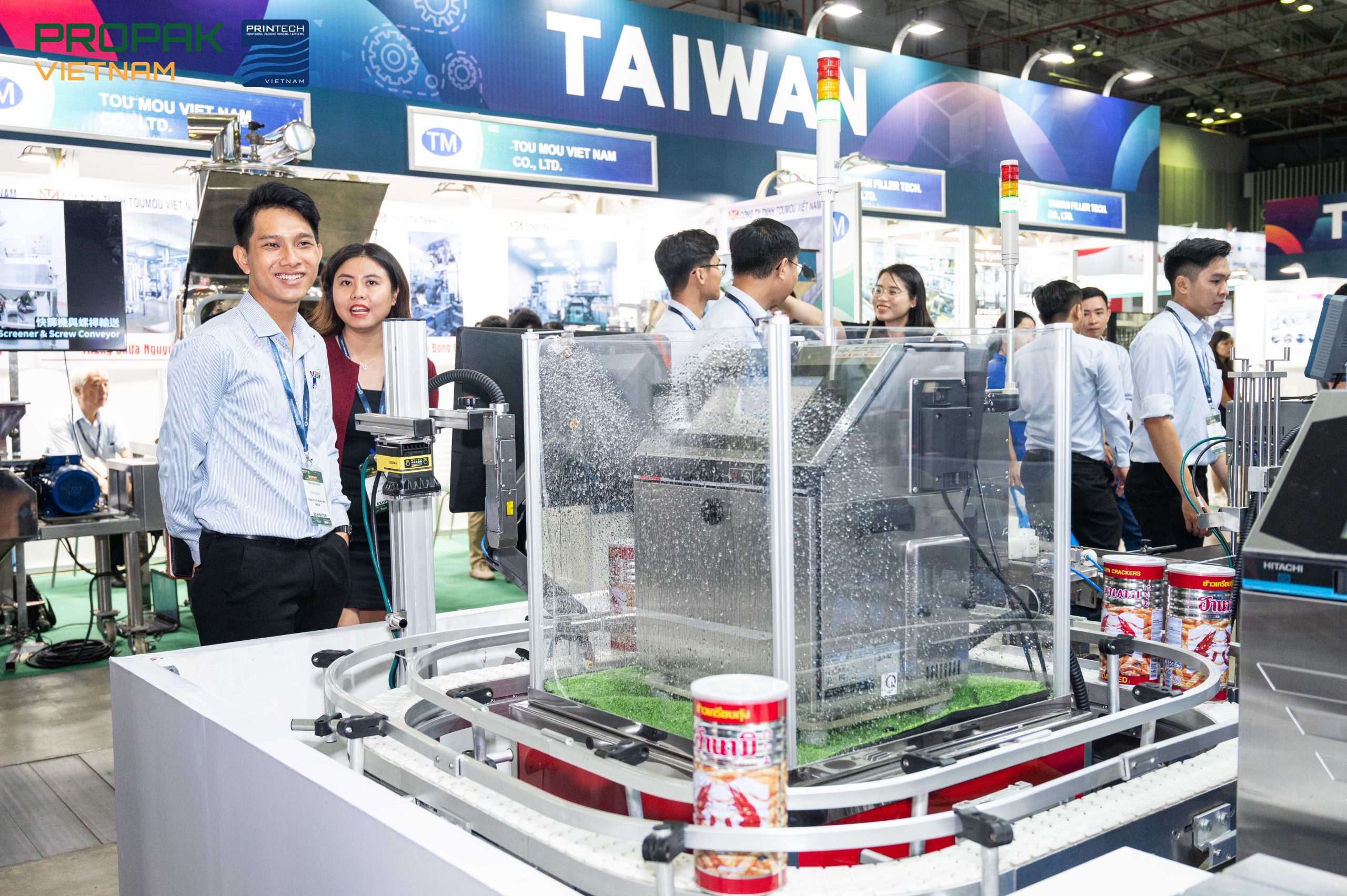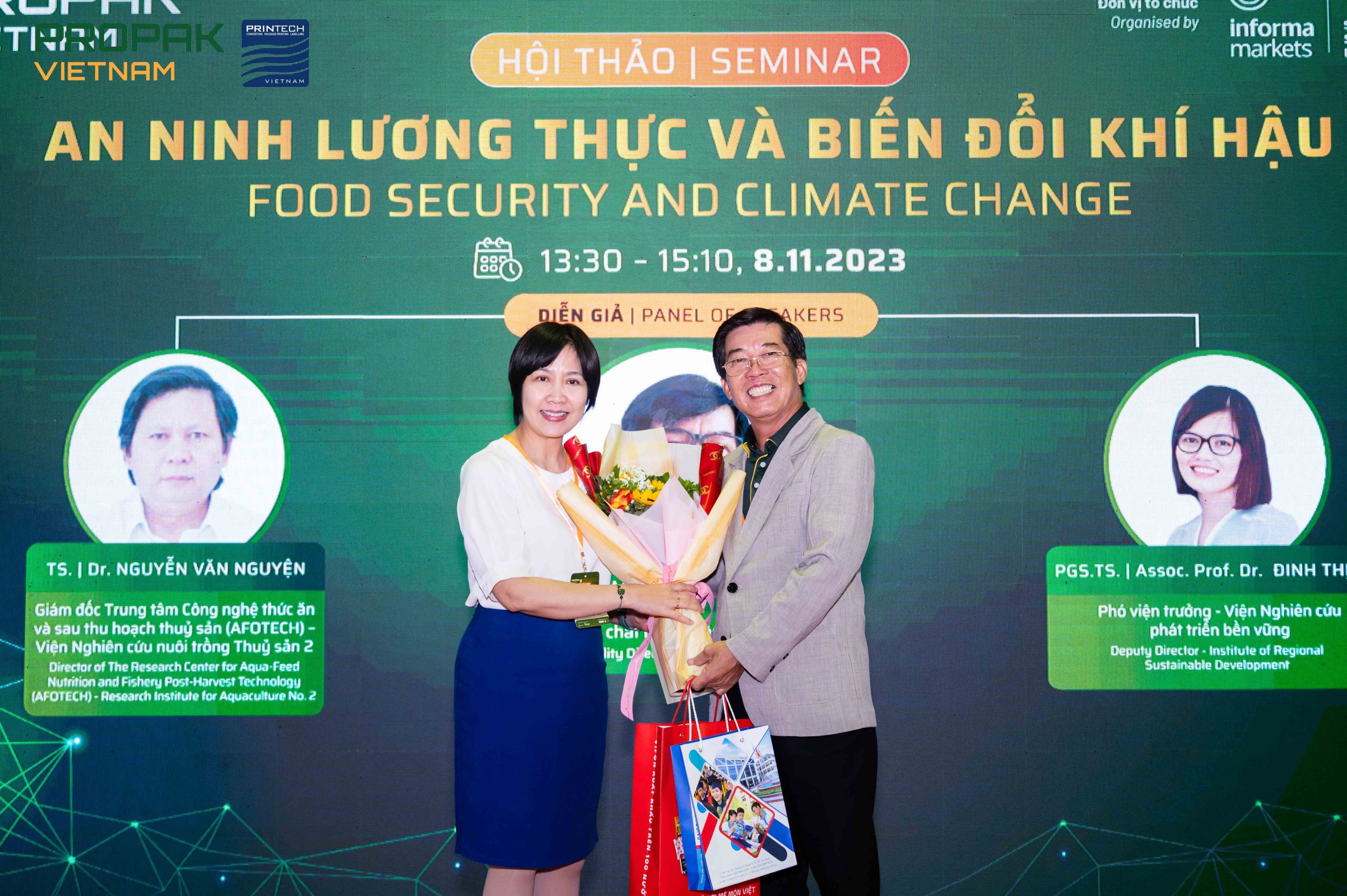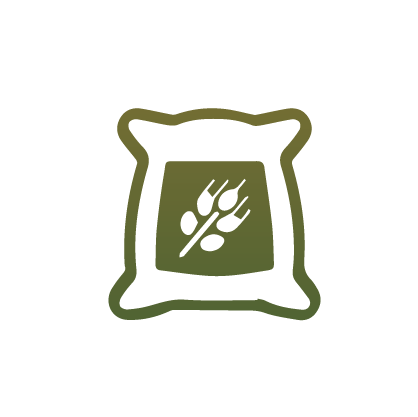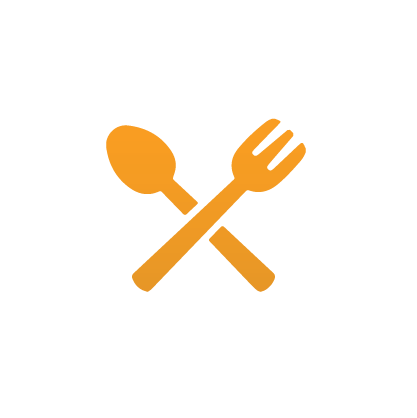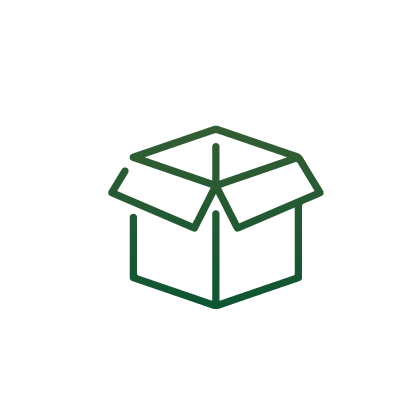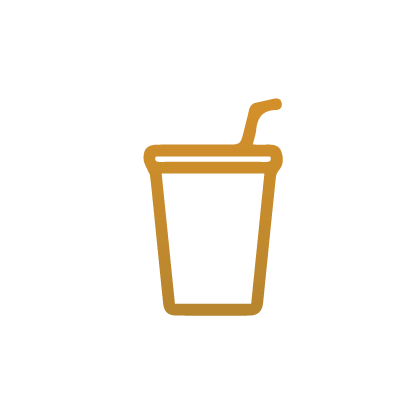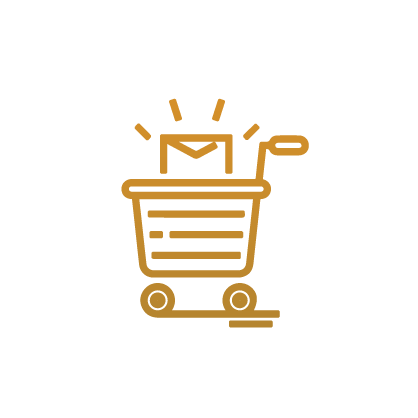 Cold chain, Logistics & Warehousing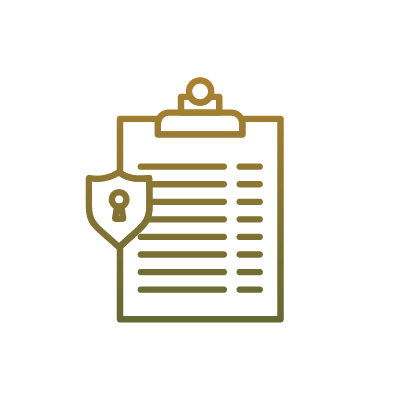 Coding, Marketing, Labelling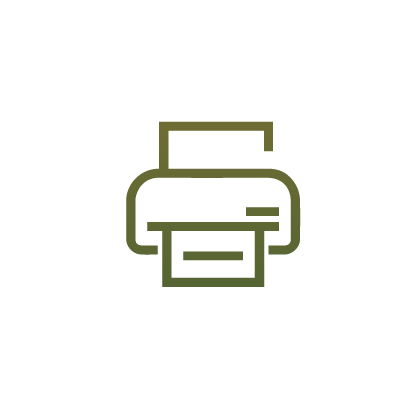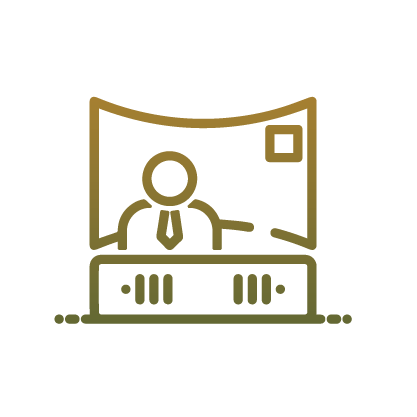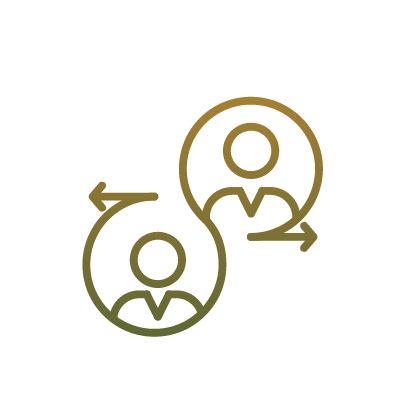 Ms. Violet Nguyen
Director of TDN Company Limited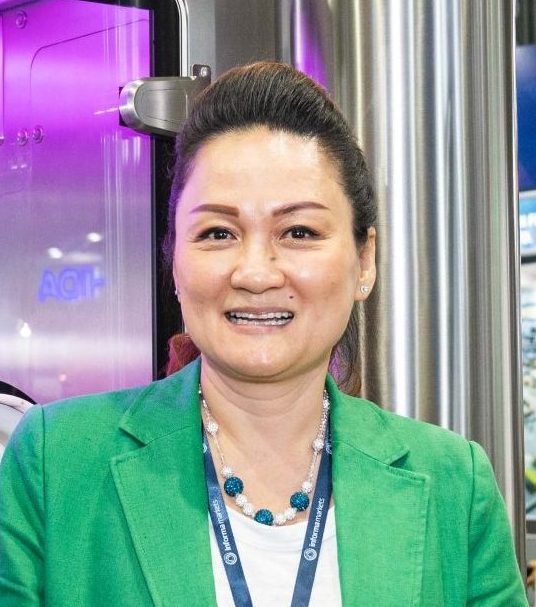 Mr. Takafumi Yamamoto
General Director of Fuji Seal Vietnam Co., Ltd
We feel the ProPak is proactive and supportive platform for us, not only in term of packaging machines but also the quality of customers, they come here more than any other exhibitions, I believe.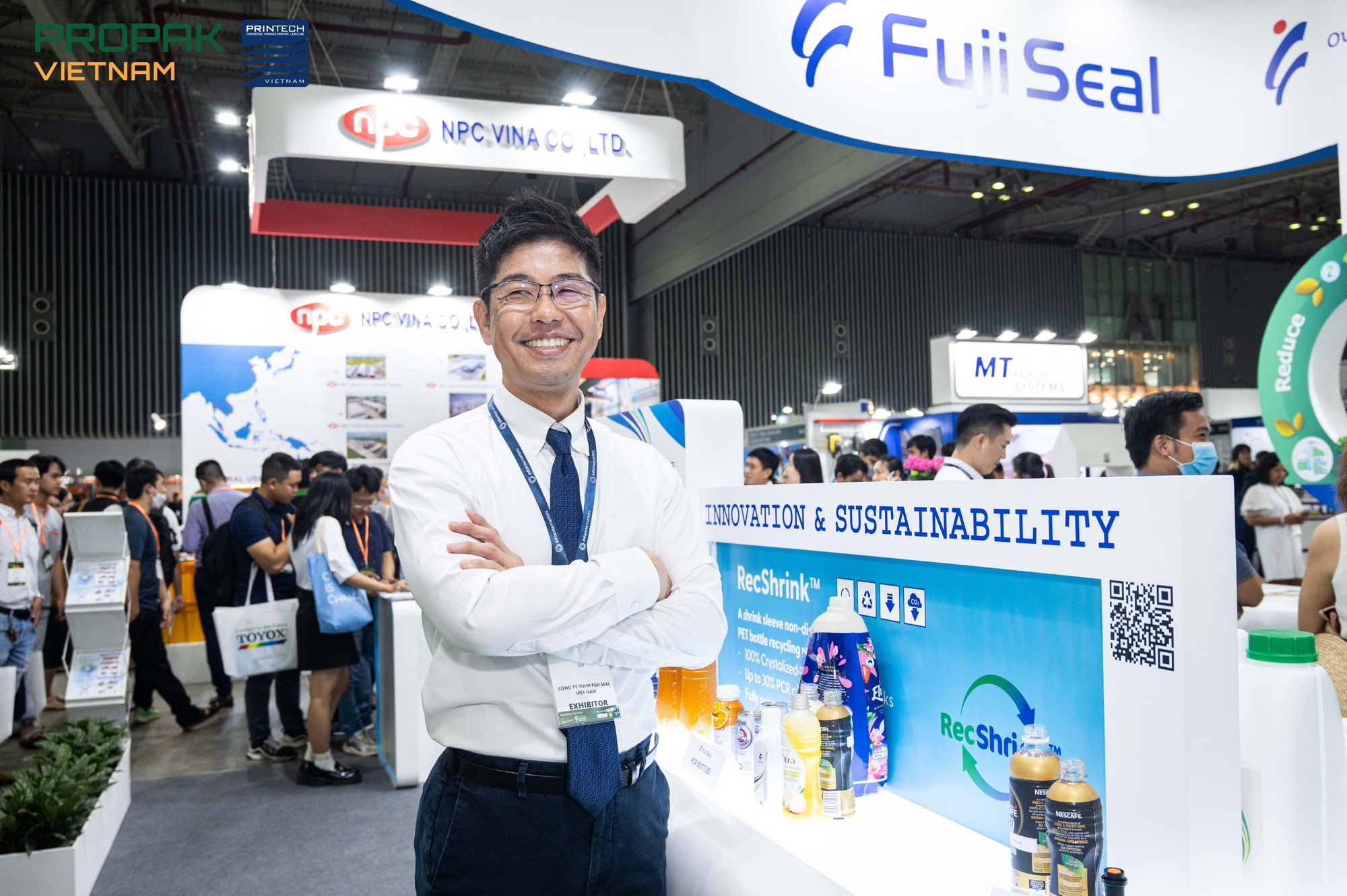 Mr. Winston
International Sales Manager of Beijing Omori Packing Machinery Co.,Ltd
I think the ProPak Vietnam is a very professional show it can help us to build our brand and introduce ourselves to the market and attract many professionals.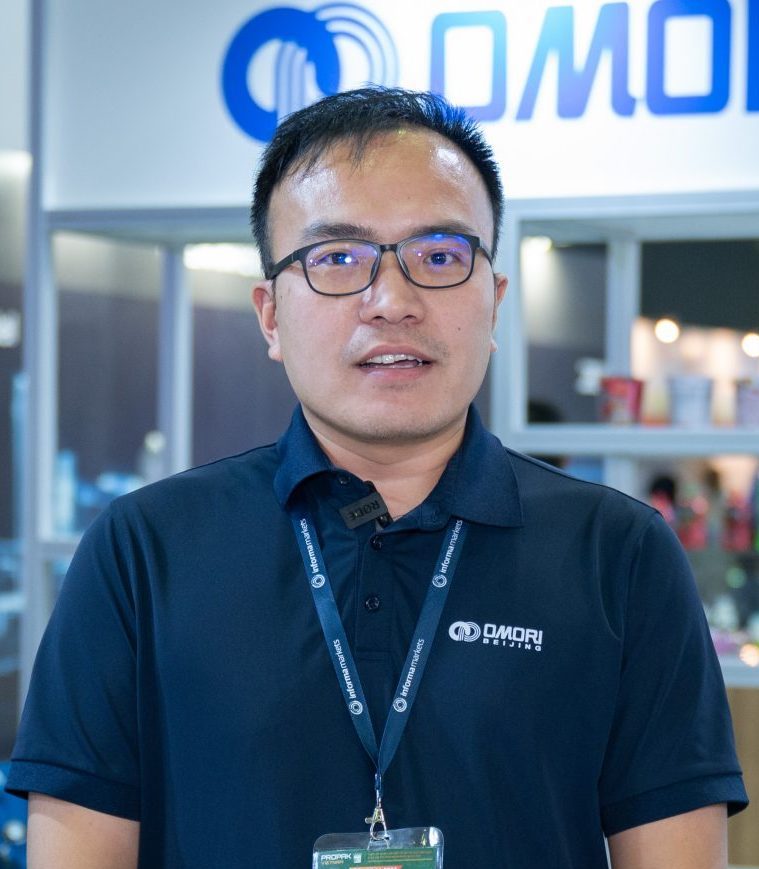 Mr. Le Xuan Bien
Sales Manager (Industrial) of BERICAP VIỆT NAM Co.,Ltd
I realized the organization, logistics and support to be highly professional. We have been working with the organizer since the beginning of 2023 and and with the thorough preparation process over the past 9 months, we are even more certain about their professionalism and dedication.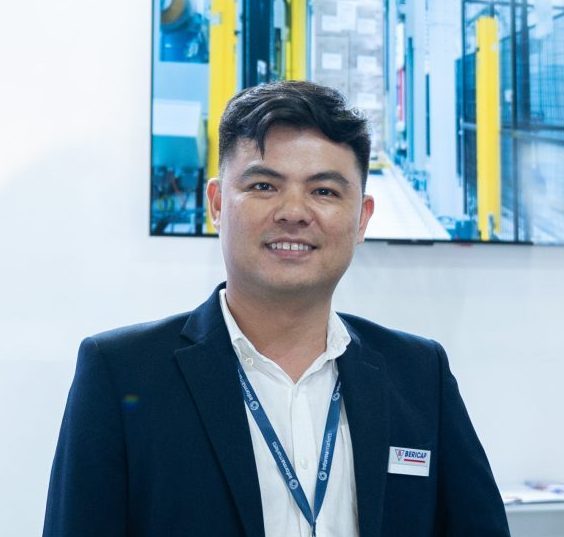 Mr. Ricky Ong
Sales Manager - Asia of Heat and Control Pty. Ltd.
We were only participating in ProPak Vietnam. And this has been a part of our objectives to be able to continue looking after this region. We would like to participate in ProPak Vietnam next year and many exhibitions in the future.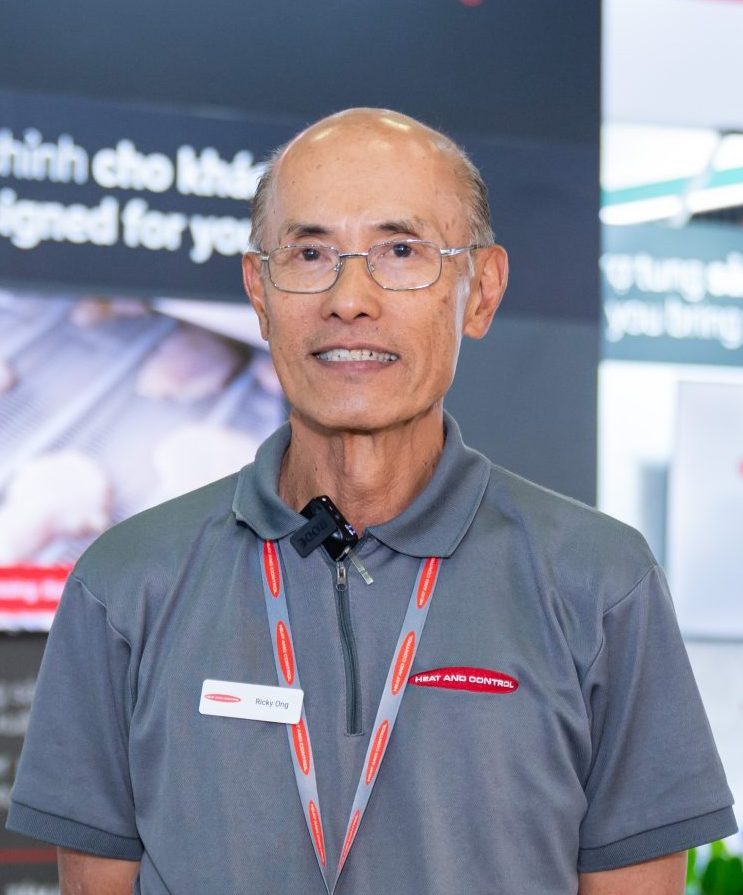 Mr. Le Ngoc Bao Lin (Lincoln)
Sales Manager - RIECKERMANN
Specializations and customers that the exhibition wants to target are aligned with Mettler Toledo's solutions, so that is the reason we chose ProPak Vietnam to showcase. I find that this year the organization is very well-organized, professional, and meticulous.