Exhibition Space

Exhibiting Companies

Trade visitors

Countries/Regions

Group pavilions
01.
Opportunities to connect
Gather more than 450+ suppliers, ProPak Vietnam is an ideal meeting point to learn with leading experts from advanced countries and regions
02.
Explore comprehensive solutions, advanced products
Explore thousands of products, solutions serving for the processing and packaging industries on display on an area of more than 10,000+ in Ho Chi Minh City
03.
Enjoy exclusive benefits
Not only visit the event, visitors can enjoy exclusive benefits from our exhibitors as well as concurrent programme
ProPak Vietnam also provides many alongside events including Business Matching Programme, Technical Seminars and Conference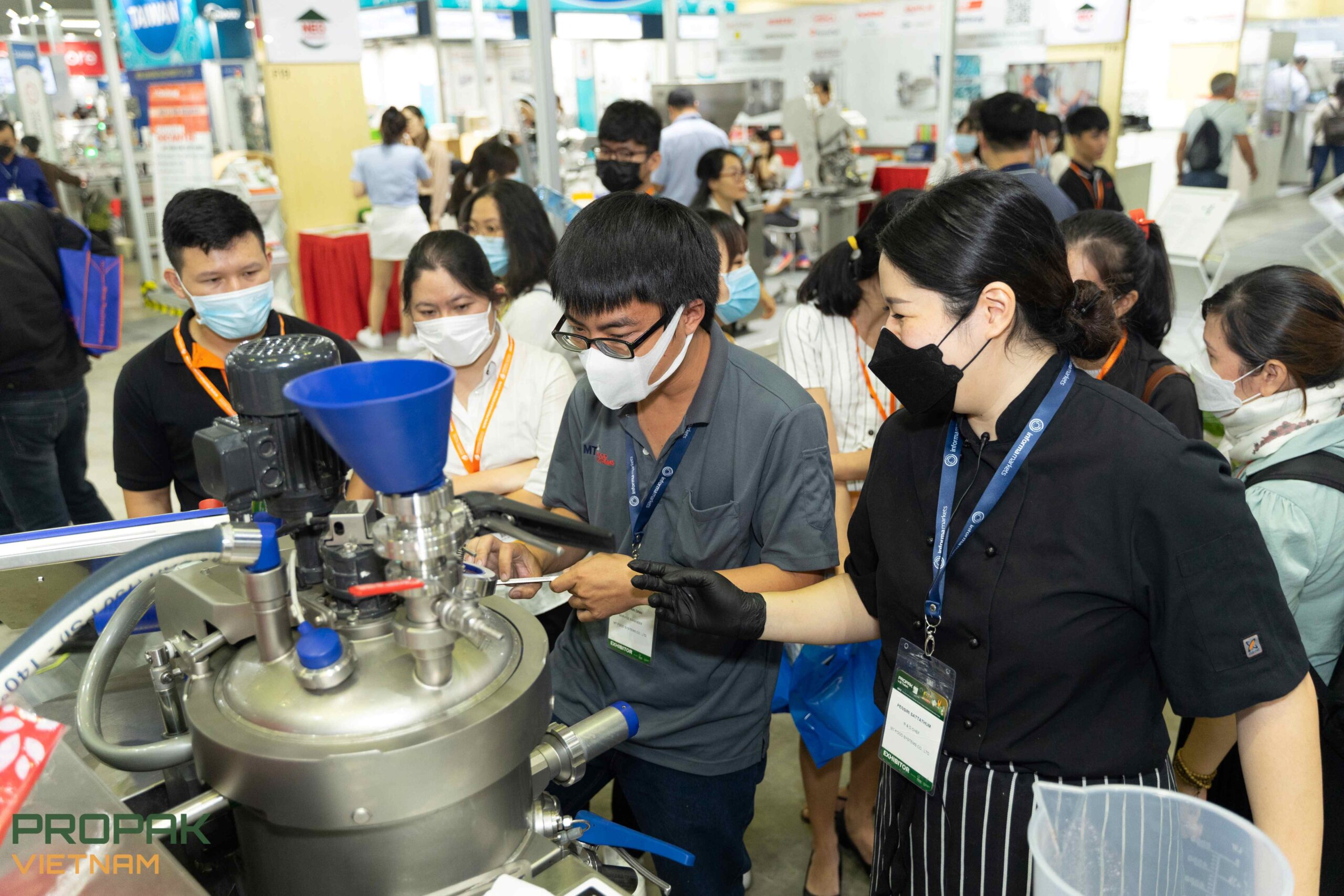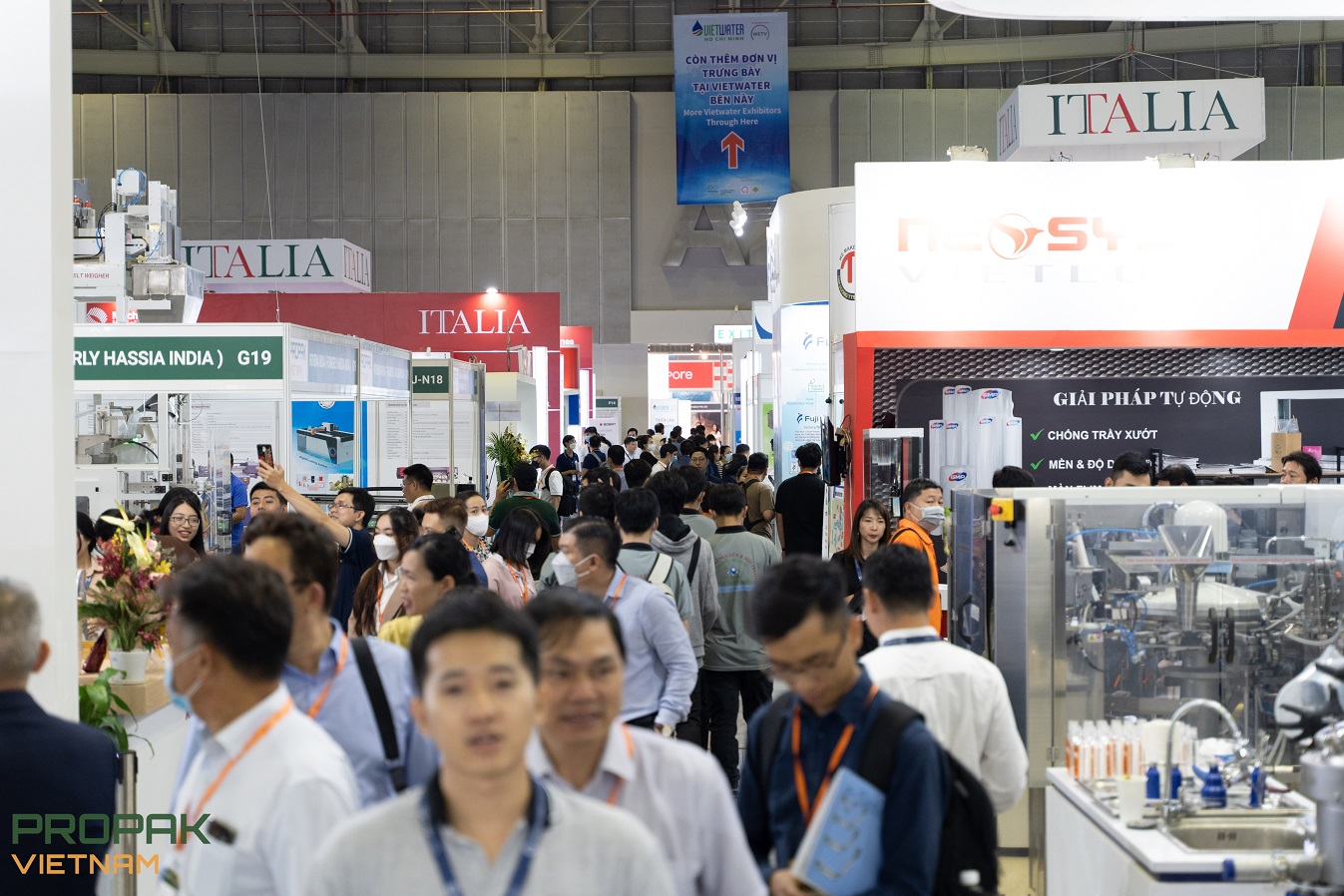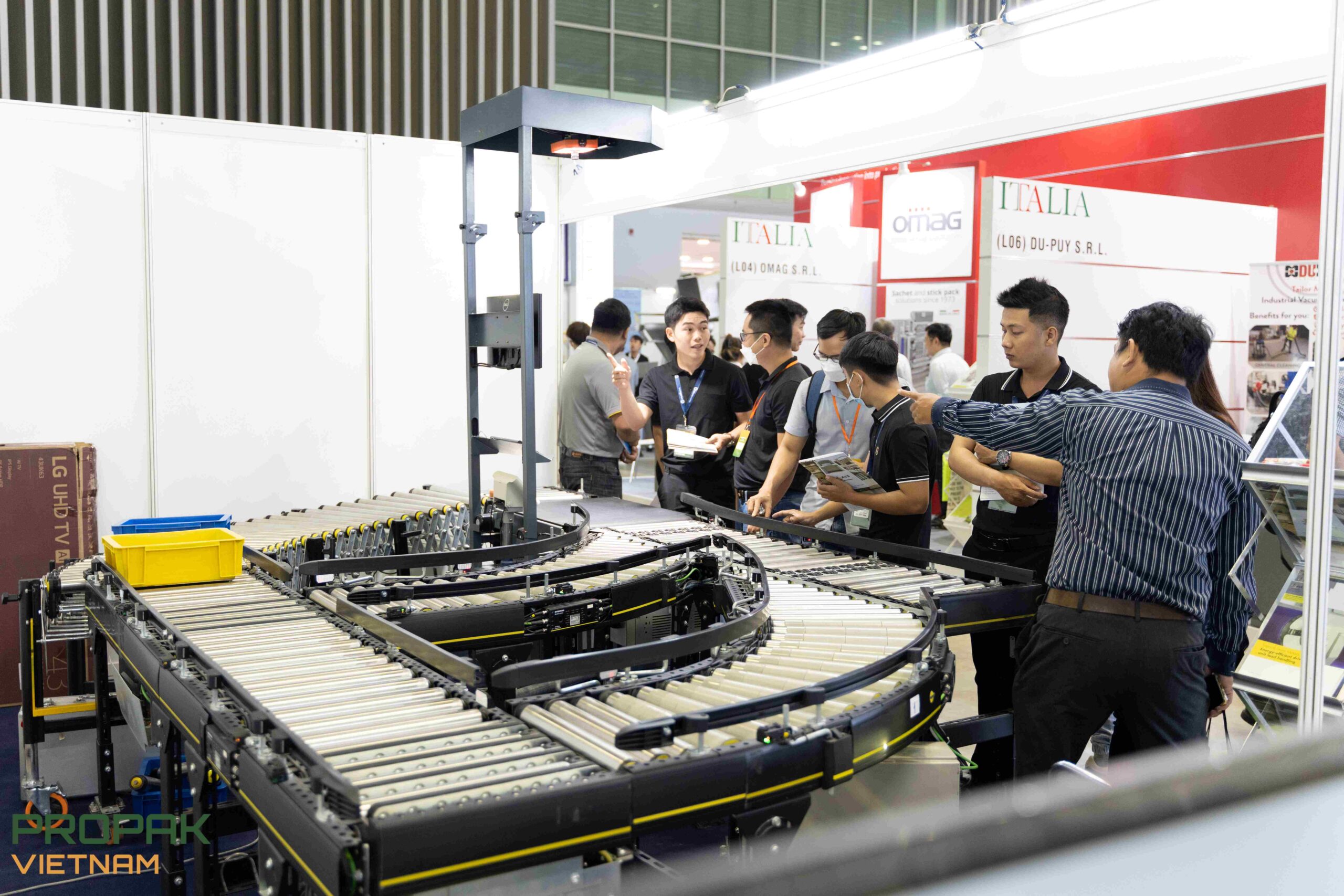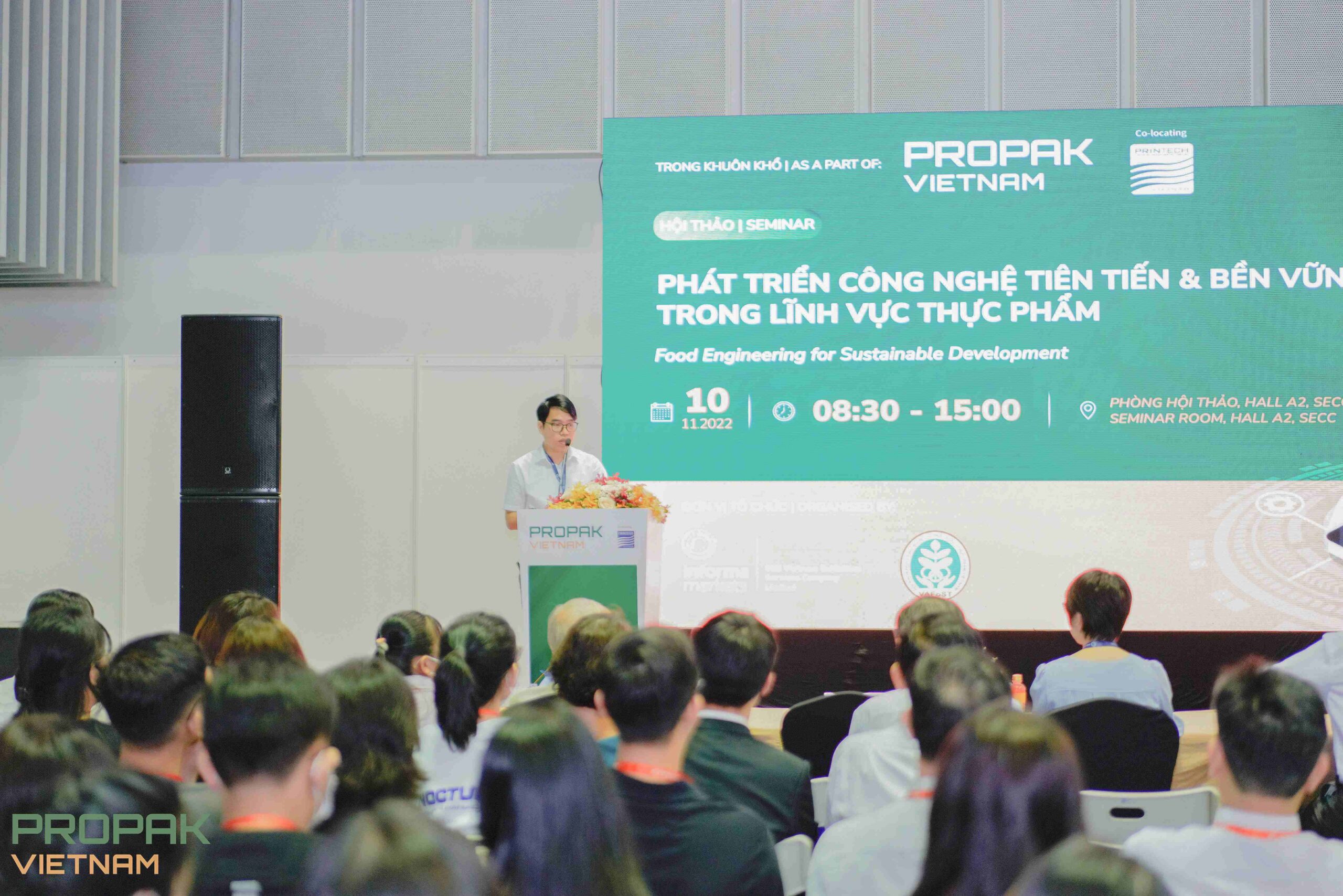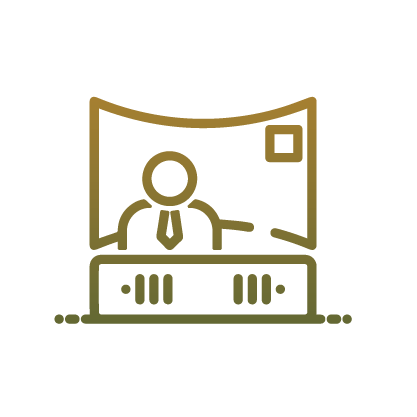 Consultancy / R&D / Education & Training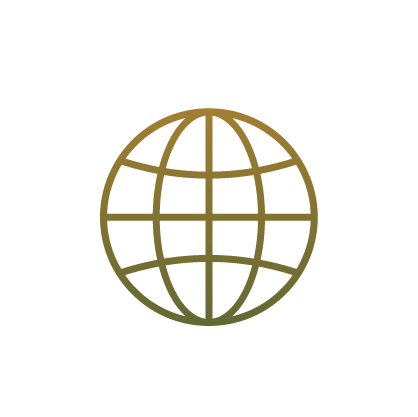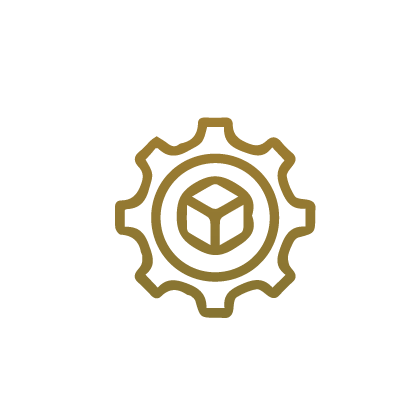 Government / Trade Associations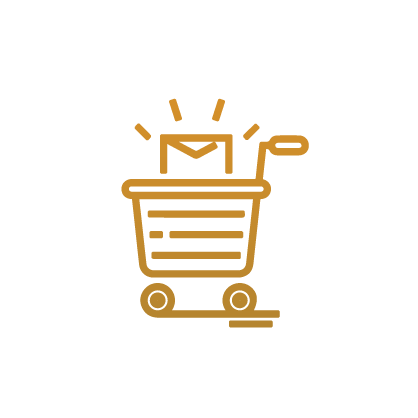 Importer / Dealer / Distributor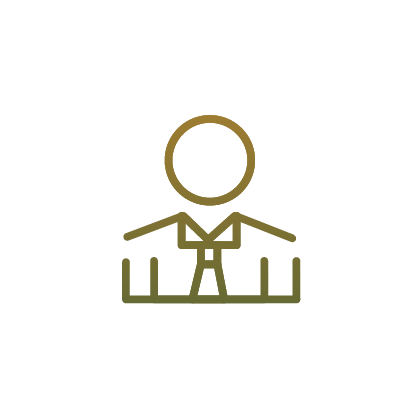 Manufacturer / Processor / Contractor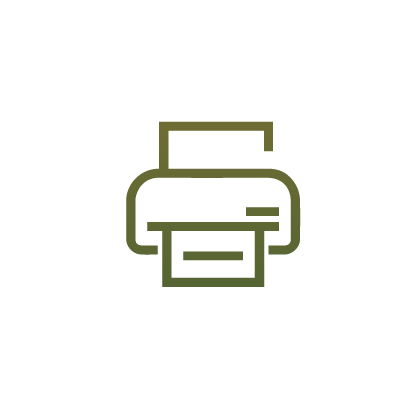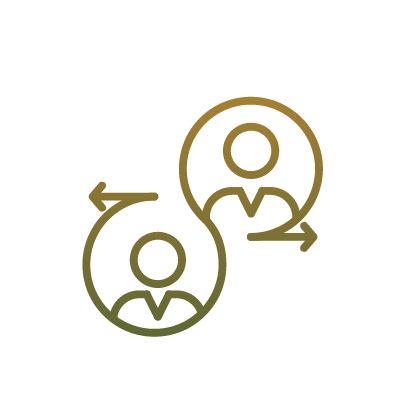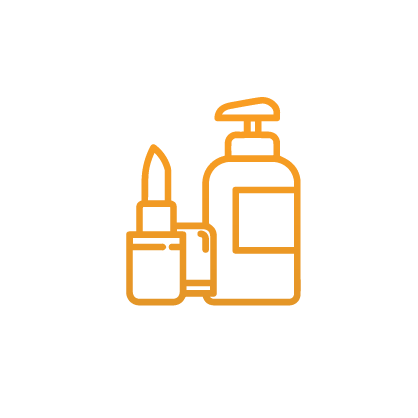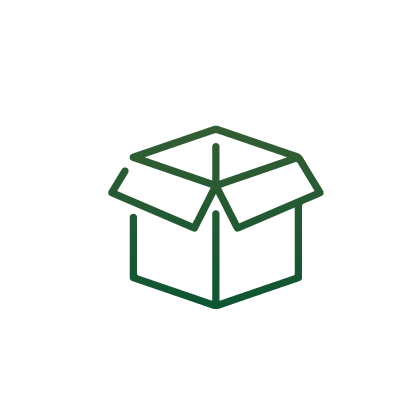 Transportation / Logistics / Storage
Mr. Nam Nguyen
Engineer - P&G Company
Mr. Lam Y Man
Director - Alliance International Logistic
I'm so satisfied with ProPak Vietnam 2022 because of Covid-19, I couldn't participate in any exhibition. Therefore Propak come back now, I'm so excited. This time I was looking for enterprises to cooperate with. Most of my Vietnamese customers are in the plastic Industry. So that my company can become a bridge between my customers and business partners of the exhibitor
Mr. Nguyen Hoang Phi
Deputy General Director of Factory - Ottogi VN Co., Ltd
This year's ProPak exhibitor made me feel so interested. My business is about food product, so I came to ProPak mainly looking for equipment, machinery and technology to invest in. And incidentally almost the booths are a partner, customer who I have worked together,so it was easy for me to exchange and cooperate with each other.
Mr. Tran Trong Tuan
Marketing - Ngo Phan Co., Ltd
I was so satisfied with this exhibitor. The purpose when I came to the exhibitor was about businesses related to packaging and water. And I also connected to companies that I was highly impressed with.






Mr. Luu Hoang The Khuong
Staff - SAMSUNG
We attended ProPak 2022 for 2 days in a row, because in this time, ProPak organized very imposing. There have lots of automation and packaging products that appropriate our purpose very well. So we spent 2 days going around and perusing the products in exhibition area, the best of which caught our attention was ABB and Igus from Singapore, who have a wide range of products with equipment and technology, so we discussed and researched very carefully
Mr. Duong Xuan Dinh
Technical Manager - URC
I was very surprised by the ProPak 2022 exhibition when there had many booths, and products in that area. At first, I just planned to go to a few booths because I didn't have much time, but there were many food businesses that I was looking for, so I went to all the booths in the area, I also exchanged with many companies with impressive products. After this journey, I also gained a lot of partners, I will definitely discuss more carefully so that my company can become a working partner with them
Mr. Vu Trong Chien
Department Of HC - Purchase - North Vietnam Vegetable Oil Company Limited
ProPak 2022 makes me very satisfied. My company specializes in cooking oil, so I came here to find out if there is a suitable packaging store to be able to become a working partner for my cooking oil brand. As I expected, when I came here I found a lot of suppliers that made me very excited. We also promised to continue to meet and discuss more after this exhibition. I am very happy to be able to participate in the ProPak exhibition this year, surely next year and next year I will also participate in all exhibitions organized by Propak.
Mr. Vo Huynh Nguyen Nghia
QC Manager - Long Uyen Co., Ltd
We are completely satisfied after today's exhibition, even though this month we have a lot of schedules and are very busy. But we were trying to arrange time for ProPak Vietnam, and we are really impressed by the exhibition of VMF and SIDA. We has discussed a lot with these exhibitors.





Mr. Mensamoeun Vitou
Deputy Managing - TVSL (Cambodia) Co., Ltd
I am very excited that I have been here for visiting ProPak Vietnam. This is my first time that I have joined the event, and also there are many suppliers that I have found in the event.
This is quite useful for me. And also if next year they have another event, I will come and join the ProPak event.