Exhibition Space

Exhibiting Companies

Trade visitors

Countries/Regions

Group pavilions
01.
Opportunities to connect
Gather more than 500+ suppliers, ProPak Vietnam is an ideal meeting point to learn with leading experts from advanced countries and regions
02.
Explore comprehensive solutions, advanced products
Explore thousands of products, solutions serving for the processing and packaging industries on display on an area of more than 10,000+ in Ho Chi Minh City
03.
Enjoy exclusive benefits
Not only visit the event, visitors can enjoy exclusive benefits from our exhibitors as well as concurrent programme
ProPak Vietnam also provides many alongside events including Business Matching Programme, Technical Seminars and Conference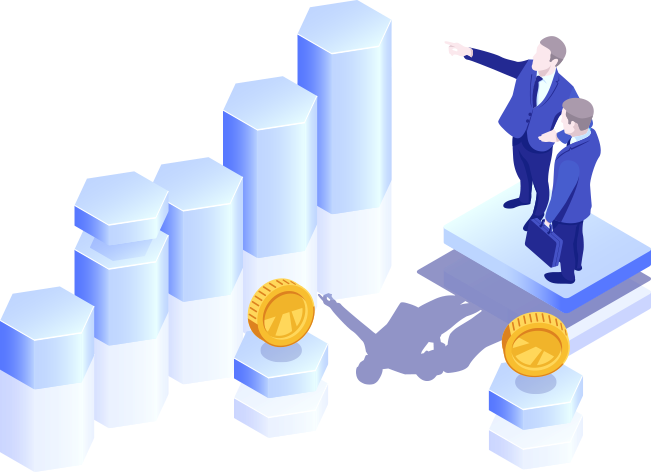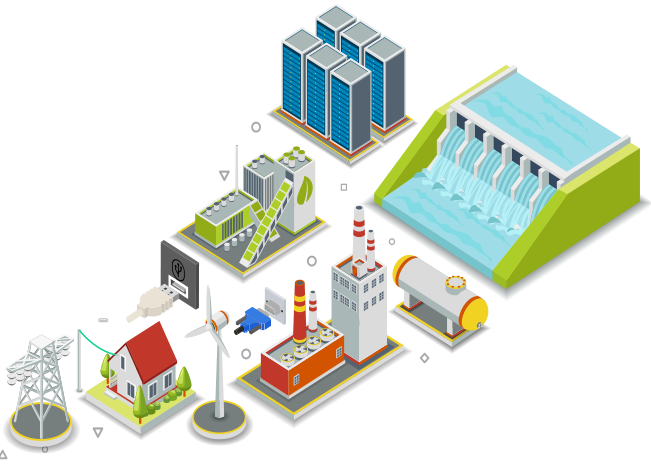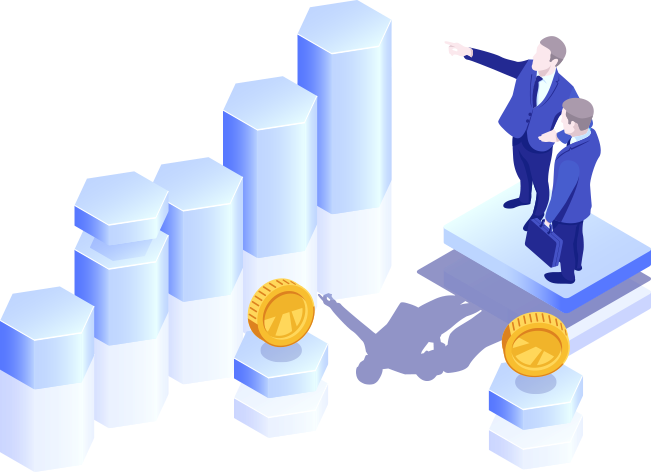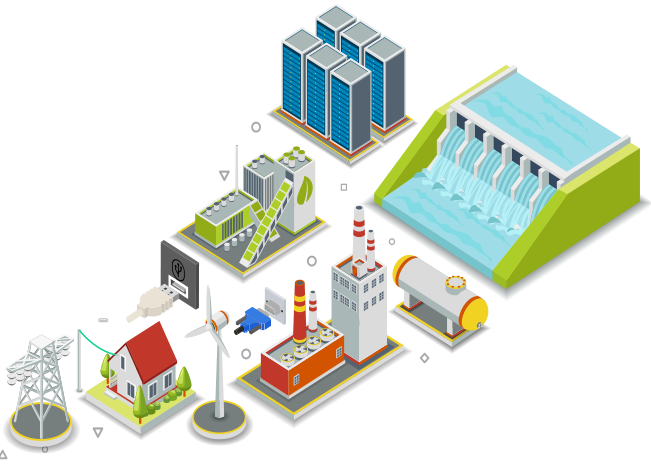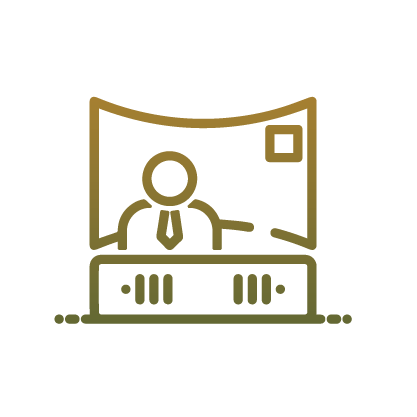 Consultancy / R&D / Education & Training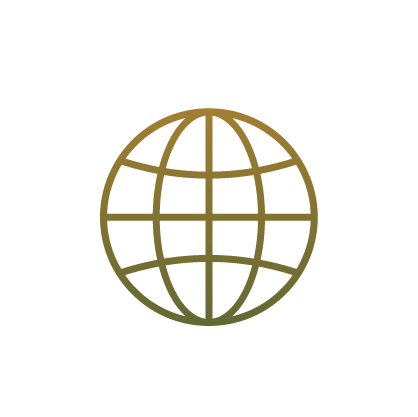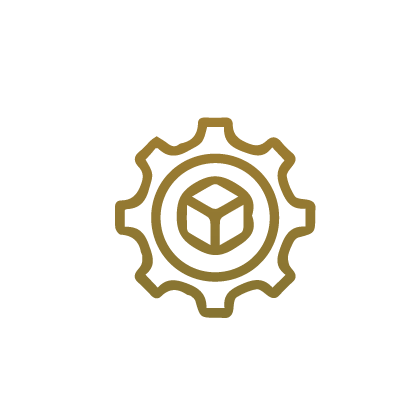 Government / Trade Associations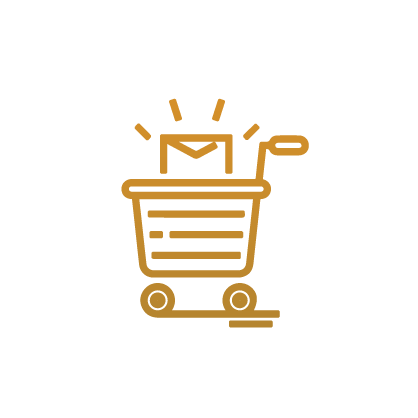 Importer / Dealer / Distributor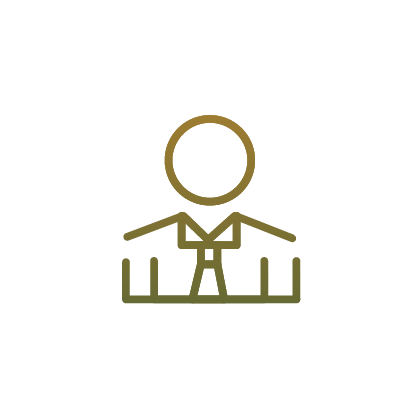 Manufacturer / Processor / Contractor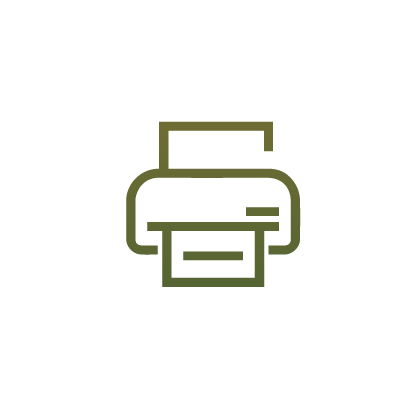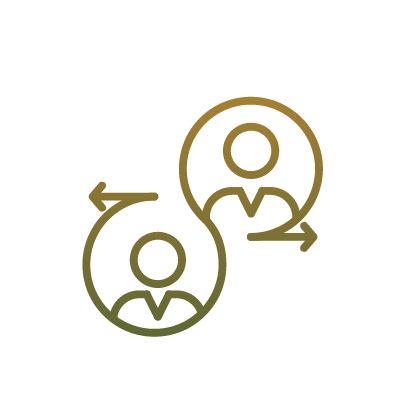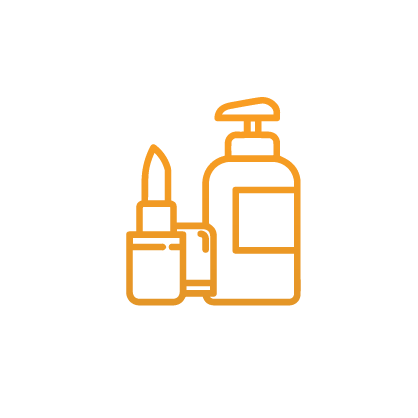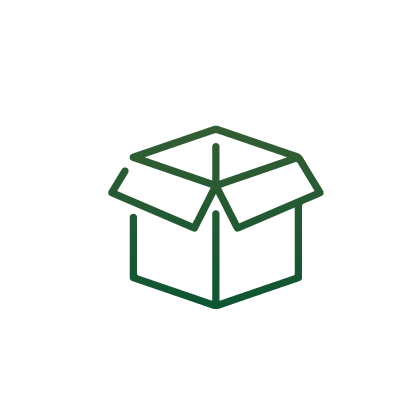 Transportation / Logistics / Storage
Ms. LY NGOC MAI
Asisstant Director - Uni-President Limited Company
Mr. DUONG XUAN DINH
Engineering Manager - URC Vietnam
ProPak Vietnam 2019 is truly diverse in products which are interested in. We joined the exhibition to seek for machinery suppliers as well as comparing different quality, design and price. It must be mentioned about X-ray machines which is used to check the quality of output products. Surely next year we will continue to visit to find partners for our factory. See you ProPak next year!
Ms. NGUYEN THI HONG NHUNG
Factory Manager - Earth Corporation Vietnam
We visited the exhibition with the need of finding new packaging machinery. We were really impressed by the product line of domestic and oversea exhibitors. In general, ProPak Vietnam 2019 is well organized and professional. We may visit the show in upcoming years. Thank you!
Mr. BUY DUC HUY
Chief Sales Officer - EPE Packaging
We have attended ProPak Vietnam for many times. We are always interested in packaging and processing machinery and products, we are really impressed with the My Lan booth and also some other booths from oversea which we have visited. The show are always showcase a line of top-notch technologies and products and easily to apply to manufacturing!