Exhibition Space

Exhibiting Companies

Trade visitors

Countries/Regions

Group pavilions
01.
Opportunities to connect
Gather more than 450+ suppliers, ProPak Vietnam is an ideal meeting point to learn with leading experts from advanced countries and regions
02.
Explore comprehensive solutions, advanced products
Explore thousands of products, solutions serving for the processing and packaging industries on display on an area of more than 10,000+ in Ho Chi Minh City
03.
Enjoy exclusive benefits
Not only visit the event, visitors can enjoy exclusive benefits from our exhibitors as well as concurrent programme
ProPak Vietnam also provides many alongside events including Business Matching Programme, Technical Seminars and Conference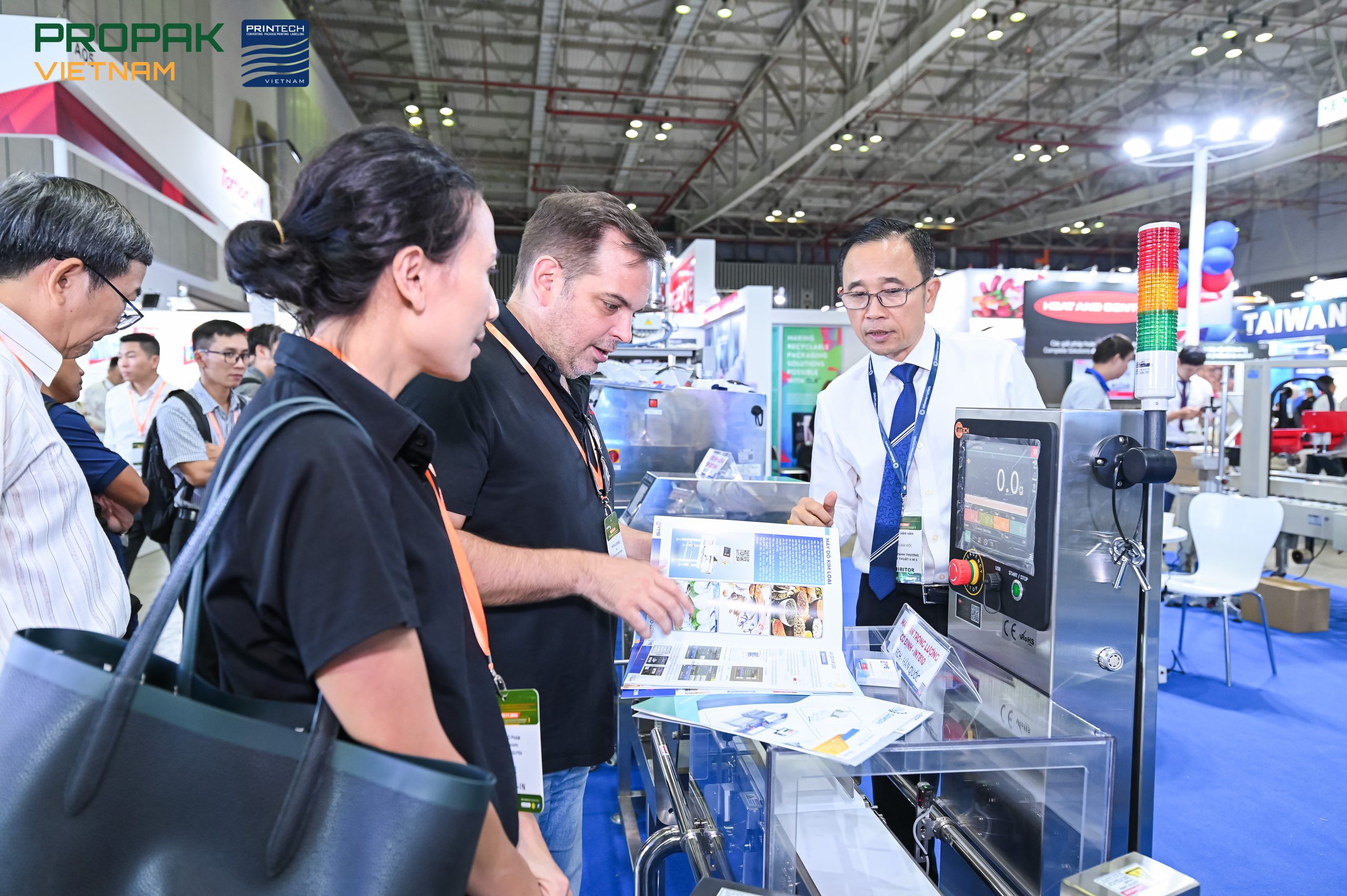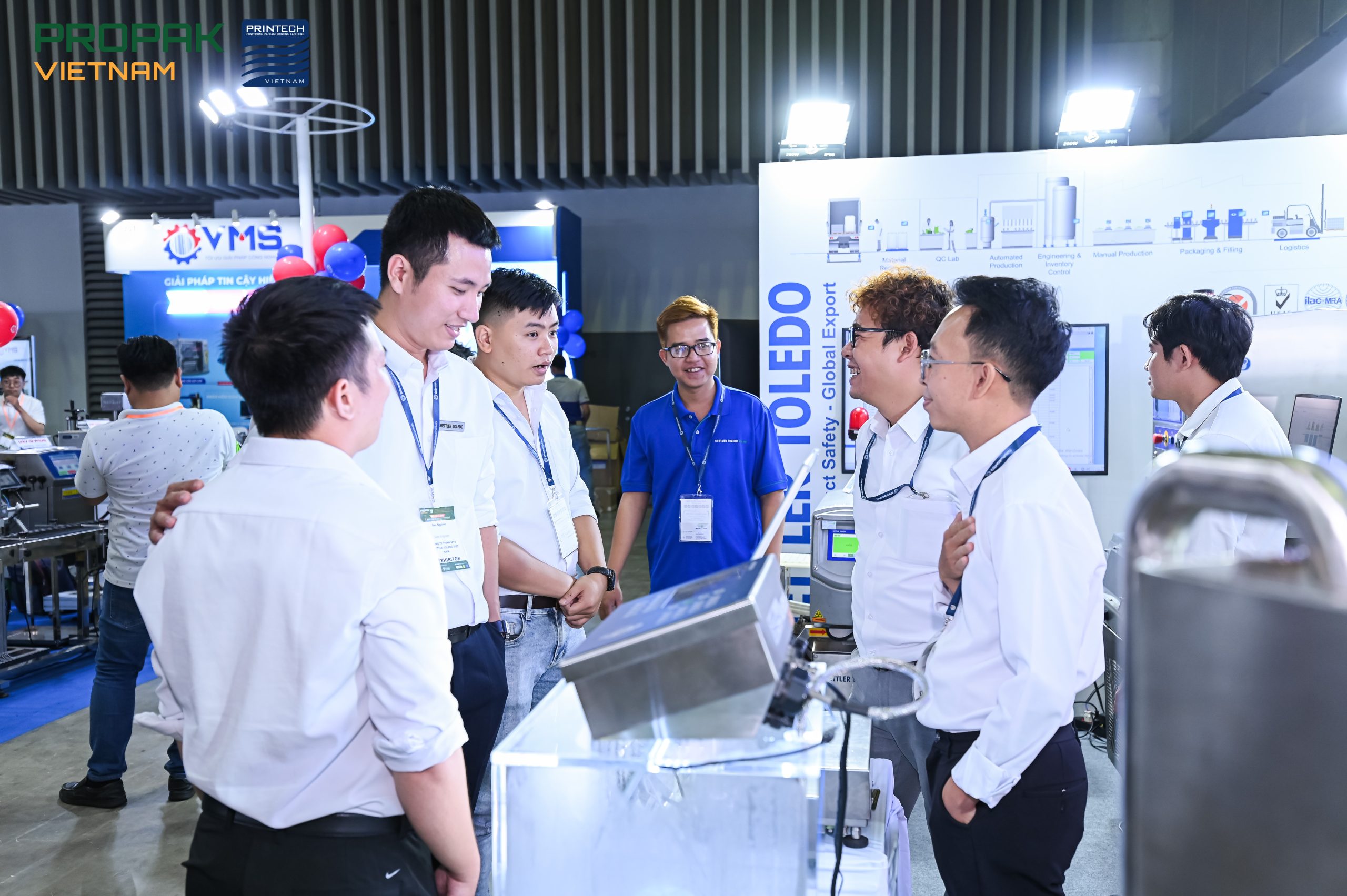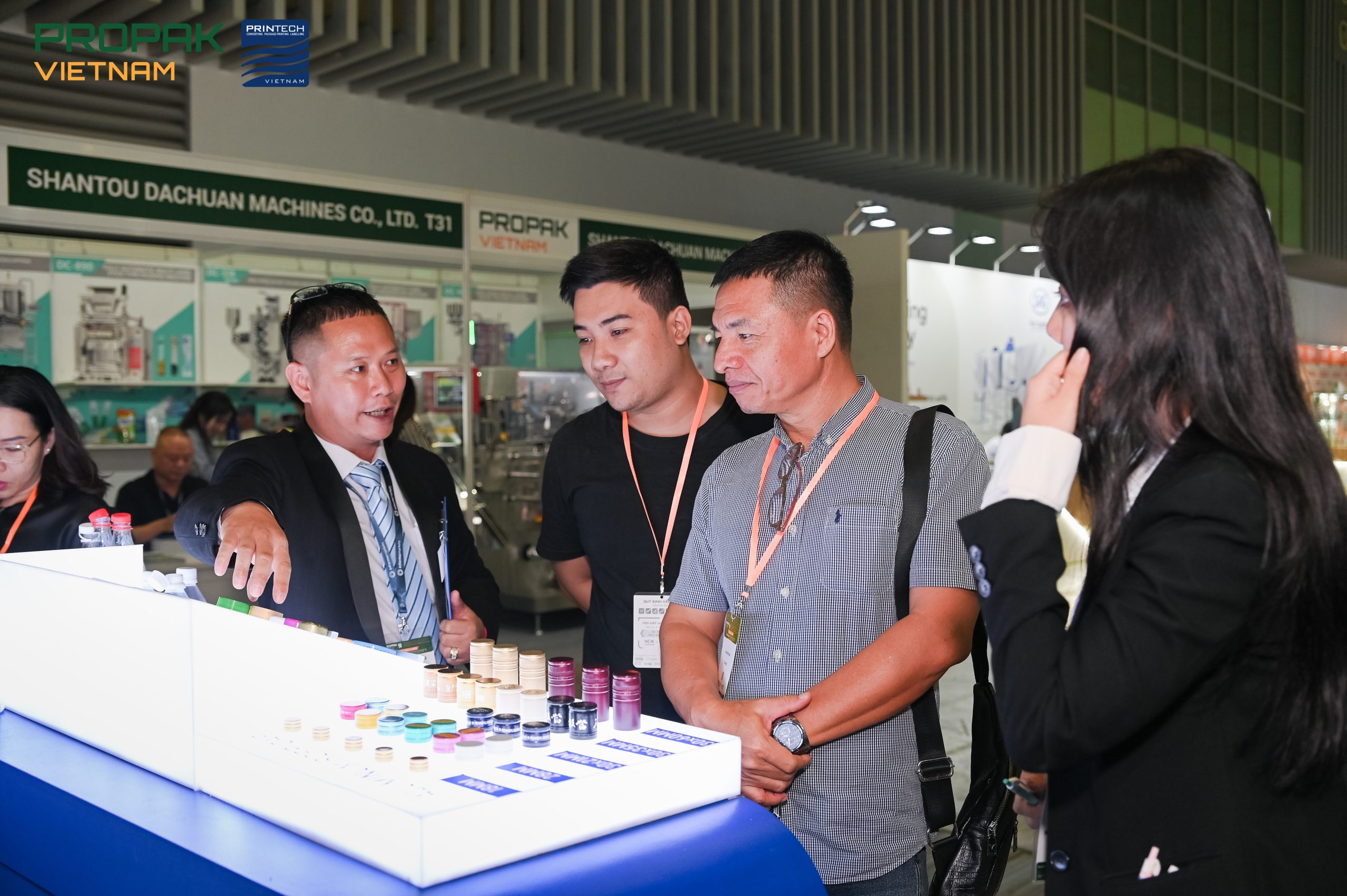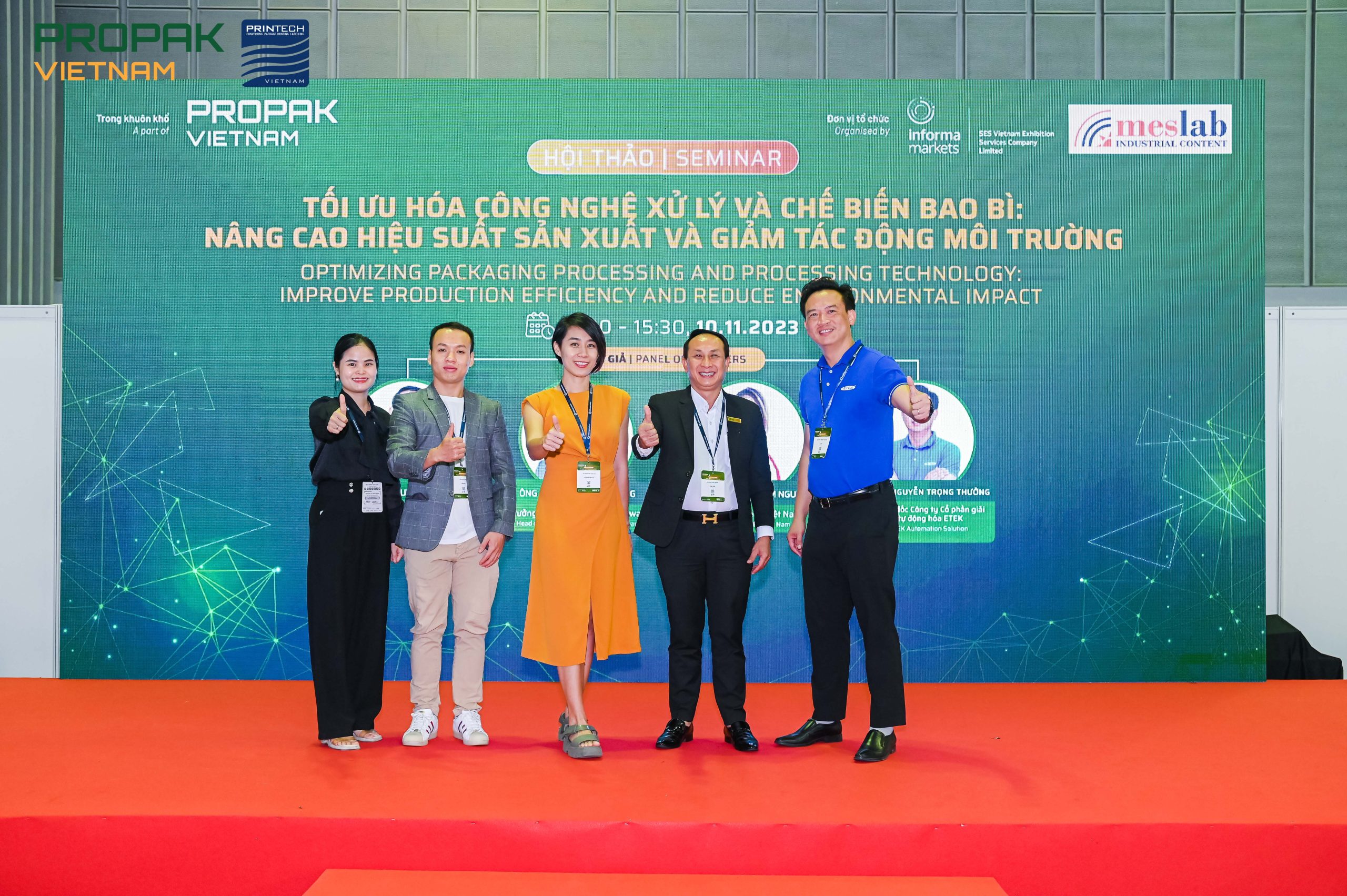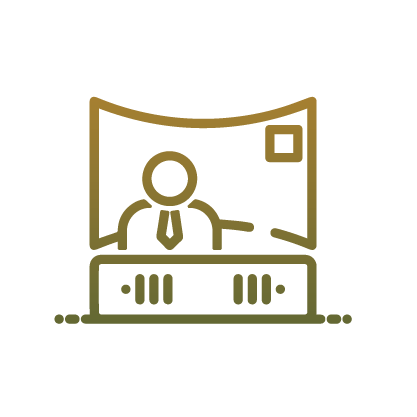 Consultancy / R&D / Education & Training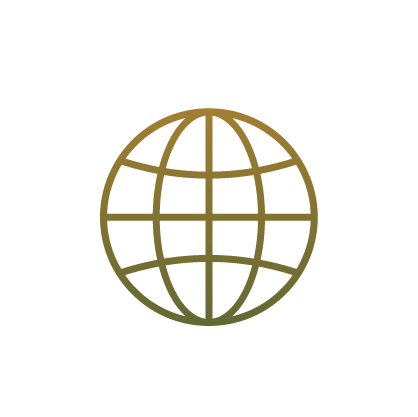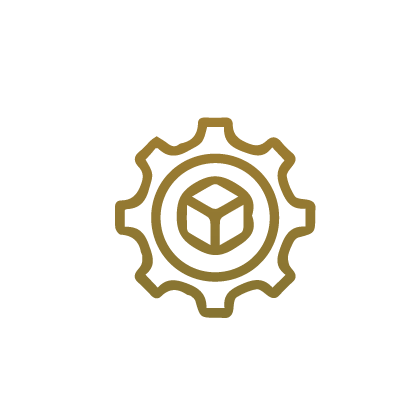 Government / Trade Associations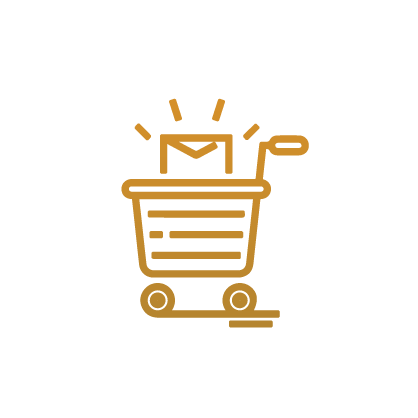 Importer / Dealer / Distributor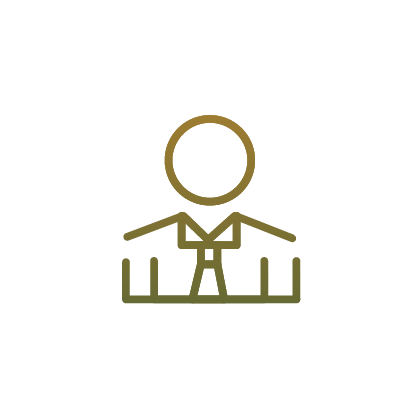 Manufacturer / Processor / Contractor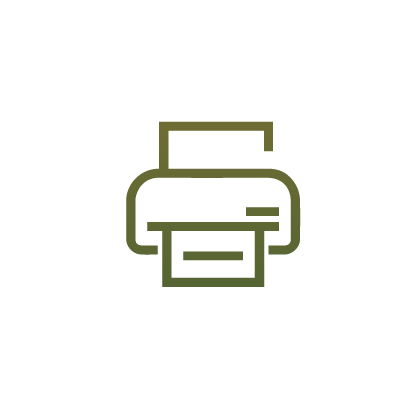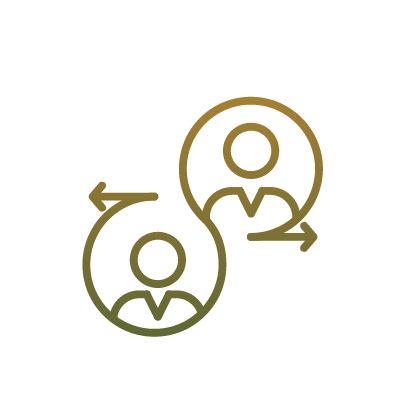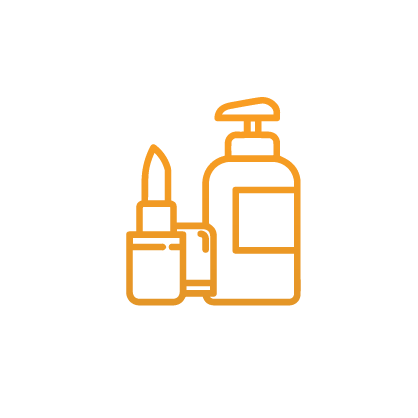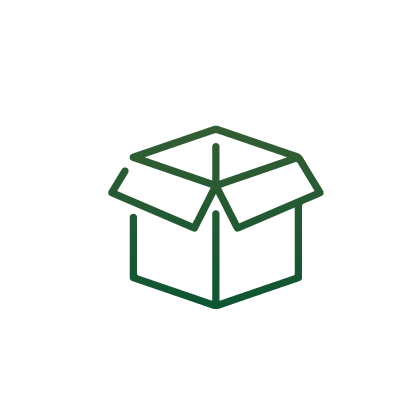 Transportation / Logistics / Storage
Mr. Nguyen Xuan Truong
Factory Manager - Nam Duong International Food Company Limited
Mr. Tu Kien Chau
Manager - Plus Vietnam Industry Company Limited
I am highly impressed by ProPak Vietnam 2023's professionalism and the extensive range of machinery and equipment, particularly in the realm of food processing technology. The new machines are particularly intriguing to me. ProPak serves as a convergence point for businesses, making it easier to find suitable materials without having to search elsewhere. My company and I are sure to return to ProPak next year.
Mr. Nguyen Duy Phuc
Manager - Minh Phuc Seafood Company Limited
Attending this year's PROPAK exhibition proved to be a fruitful experience as I had the opportunity to engage with numerous potential partners offering highly innovative solutions. The booth layout was thoughtfully designed, making it easily accessible and facilitating convenient booth navigation. I strongly believe that PROPAK exhibition holds immense significance for my business, as it provides a platform to stay abreast of the latest technological advancements, particularly in the realm of green technology.
Ms. Vatsana VONGPHACHANH
Technical Department - Department Of Industry and Handicraft, Ministry Of Industry And Commerce, Vientiane, Lao PDR
To me, the most impressive in this edition is a numerous of exhibitors in different kinds of machinery from many countries gathering in one place, so it is a very good opportunity to meet suppliers from many countries as well as more options. Their products not only expand our views and knowledge, but it is also inspiring for next step of business development.