Show Venue
16/03/2021
Trung Tâm Hội Chợ & Triển Lãm Sài Gòn (SECC) 799 Nguyễn Văn Linh, Quận 7, Tp. Hồ Chí Minh, Việt Nam
Saigon Exhibition and Convention Centre (SECC), 799 Nguyen Van Linh Parkway, District 7, Ho Chi Minh City, Vietnam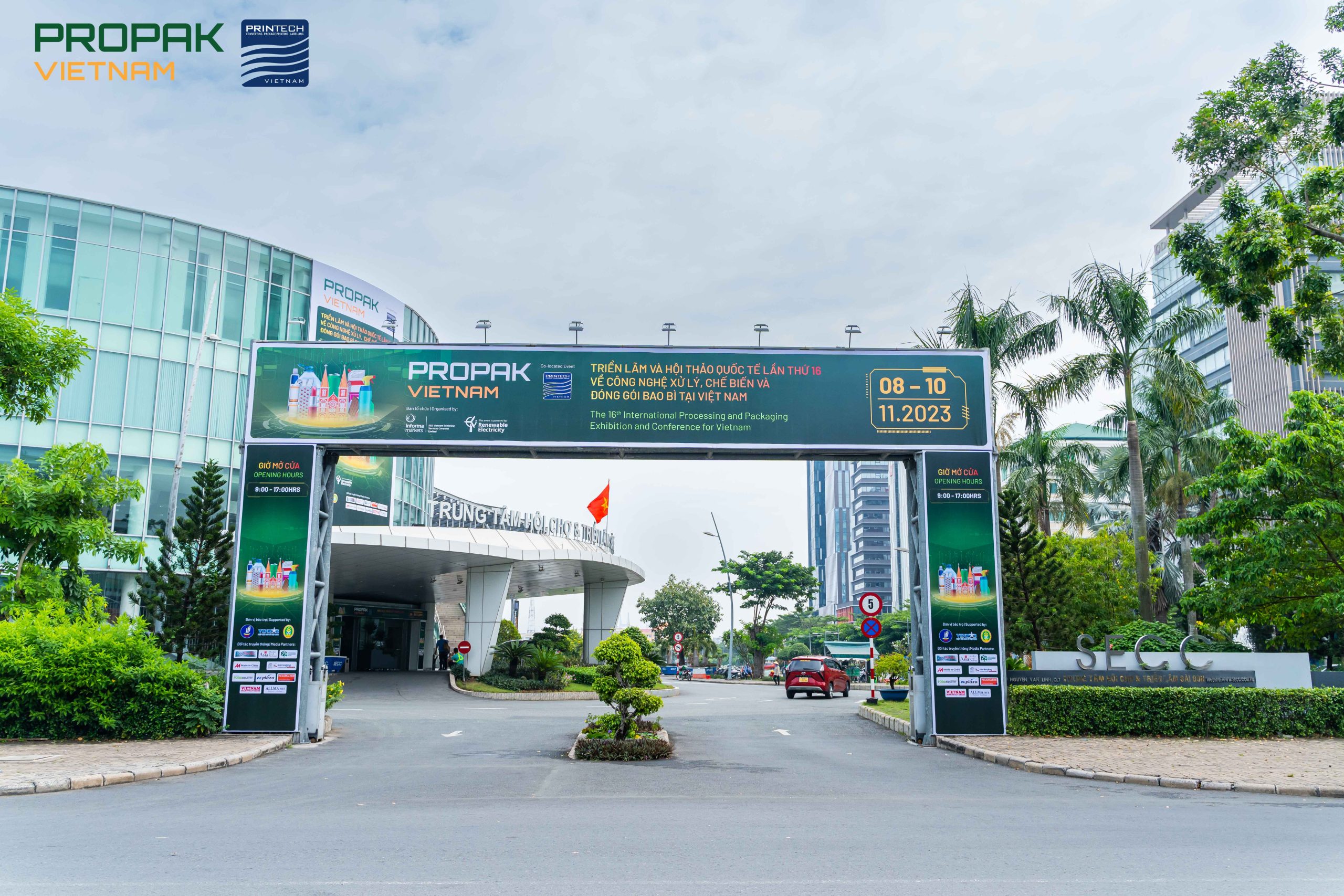 SECC locates at the heart of Phu My Hung New City whose design won The Best Urban Design Award from American Institute of Architect in 1997. This new urban development has been recognized as the best model for other developments in Vietnam.
The attractive sceneries from nature harmonize with the artificial architectures. Embraced entirely in the separated eco-system of gardens, public parks and the Crescent Lake, SECC is beneficial from the pure environment and natural beauty. Besides, the specific characteristics of each hotels, serviced apartments, shopping malls, restaurants, bars, spas, etc. contribute to build the multifaceted image of the area.
Private but not isolated. SECC draws a closed uneven circular shape while strolling through the edge of the property. The entire estate is bordered by 4 busy streets filled with a bundle of office buildings, authority agencies, hospitals, schools, etc. and highly accessed by containers.