Our

Media Partners
ProPak Vietnam 2023 is the largest and most international trade event for the rapidly expanding processing and packaging industries in Vietnam and Indochina. This annual event is dedicated to technology suppliers involves in the food, drink and pharmaceutical processing and packaging, plus the printing and labelling industries, bringing together thousands of industry leaders and professionals from all segments of the supply chain under one roof.
Alta Publishing

The Packaging & Food (PF) magazine is a specialized business magazine, which provides information about the latest development and technologies in the Packaging, Printing, Plastic and Food Industries. PF readers are widely distributed over various trades, such as wholesalers, importers / exporters, suppliers, manufacturers, trade associations, chambers of commerce and so forth. For more details, please visit the website: www.alta.com.tw
Asia Package Industry Publishing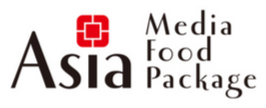 With exquisite color printing and aimed at the packing market, this directory provides introductions to the manufacturers in English and releases the newest machinery.
It helps Taiwanese manufacturers to strive for the international market, being the optimal reference book for your company to enter foreign markets. For more details, please visit the website: www.asiapackage.com.tw/en/.
EC Plaza
ECPlaza is a B2B platform for customers worldwide located in Seoul, South Korea, especially we are deeply and actively involved in the internet-based B2B e-business, ECPlaza is a trade site launched to promote international trading business without any barriers. Since it started as a B2B business site in 1996, ECPlaza has grown to Trade Leader providing online and offline service to over 1,100,000 members. This is a business opportunity to advance abroad.
Eastern Trade Media Pte Ltd

Established in 1985, Asia Pacific Food Industry (APFI) is the publication of choice for professionals in the industry. Our magazine is available in print and digital formats. We provide editorial coverage on the latest research, innovative technologies, health and nutrition trends as well as market reports.
Foodpacific Manufacturing Journal

Now in its 20th year serving the industry, FoodPacific Manufacturing Journal has earned the trust of thousands of decision-makers across Asia Pacific, connecting suppliers through an enhanced multimedia platform. Published six times a year, the magazine delivers information on product developments, technology, industry expert analyses, trade events, and key issues relating to ingredients and additives, packaging, processing, supply chain management, automation, and food safety.
Vietnam Manufacturer Directory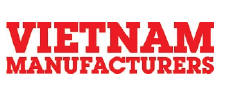 Established in 2009, Vietnam Manufacturers Directory is one of the leading trade magazines in Vietnam and in the region, along with Today Exhibitions Magazine. The contents is Vietnam manufacturers database and detail information at Vietnam city
Packaging International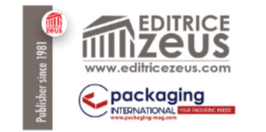 Editrice Zeus is an Italian publisher for 40-years, specialized in technical media, focused on packaging technology, materials and services for the food and non-food industry.
Packaging International is a bi-annually magazine released in a print and digital format dedicated to the world of packaging and offers insights, case studies and original articles focusing on the most recent developments that are enhancing the packaging industry.
ALLMA.NET

ALLMA.NET collects food processing machine, packaging machine, packaging materials, pharmaceutical machine, plastic injection machines, printing machine, etc. from all over the world to provide you with the most professional mechanical information.
Made-in-China.com

Being a comprehensive service platform for foreign trade, Made-in-China.com is committed to tapping business opportunities for Chinese suppliers and overseas buyers and providing one-stop services for promoting the international trade between the two sides. Over the past few years, Made-in-China.com has become one of the most extensive and reliable web addresses for international trade.
Sustainable Packaging News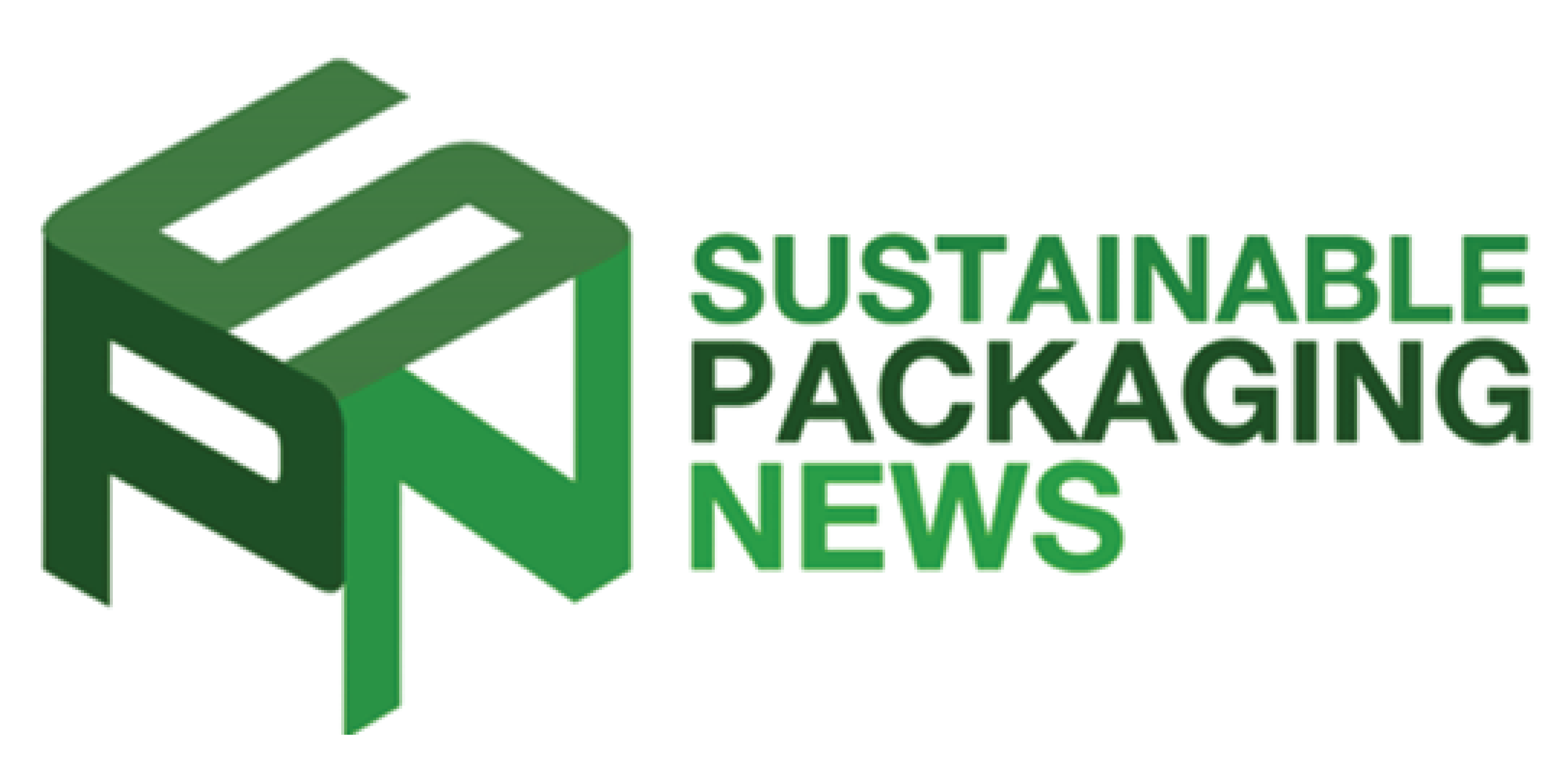 Sustainable Packaging News keeping you at the forefront of the global drive for greater sustainability!
Through our website and magazine you will discover the news that matters! We provide our audience with up-to-date information on all aspects of sustainable packaging, Incorporating the circular economy, recyclability, resource efficiency, bio-based packaging, machinery and sustainable packaging innovations.